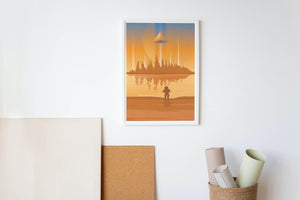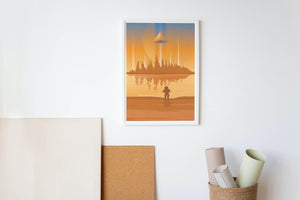 Sound Wave Art • Audible Stories In Art
ResonateArt creates art that tells a story through sound.

We create quality scannable art prints from sounds of all sources, each with a story behind it.
Not only does our prints look amazing, they come to life through a QR code that reveals the story of the sound wave while you admire the print.

Every Sound Wave Has A Story, What's yours?
Premium-quality prints
Giclée printed on museum grade art matte paper and printed using archival inks.
You can be assured you are getting a durable yet stunning print that enhances the look of your room.
Get the perfect gift
Staring is only part of the fun
Let your prints come to life!
All our prints comes with a scannable QR code that reveals an animated video we've created uniquely to that art, or a video of your special moments.
Get the perfect gift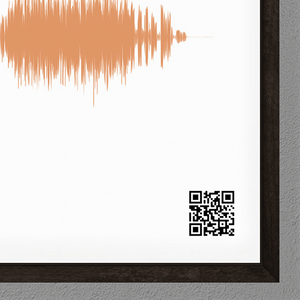 A gift anyone can appreciate
Hard to find a gift for someone?
Our custom prints lets you create personalised art works that speaks to the heart.
Our Graphic Art collection offers a variety of designs, each portraying a unique mood and art style.
ResonateArt prints are designed to be the perfect gift for every occasion.
Get the perfect gift